Crosswinds is now accepting Memberships
Become a Member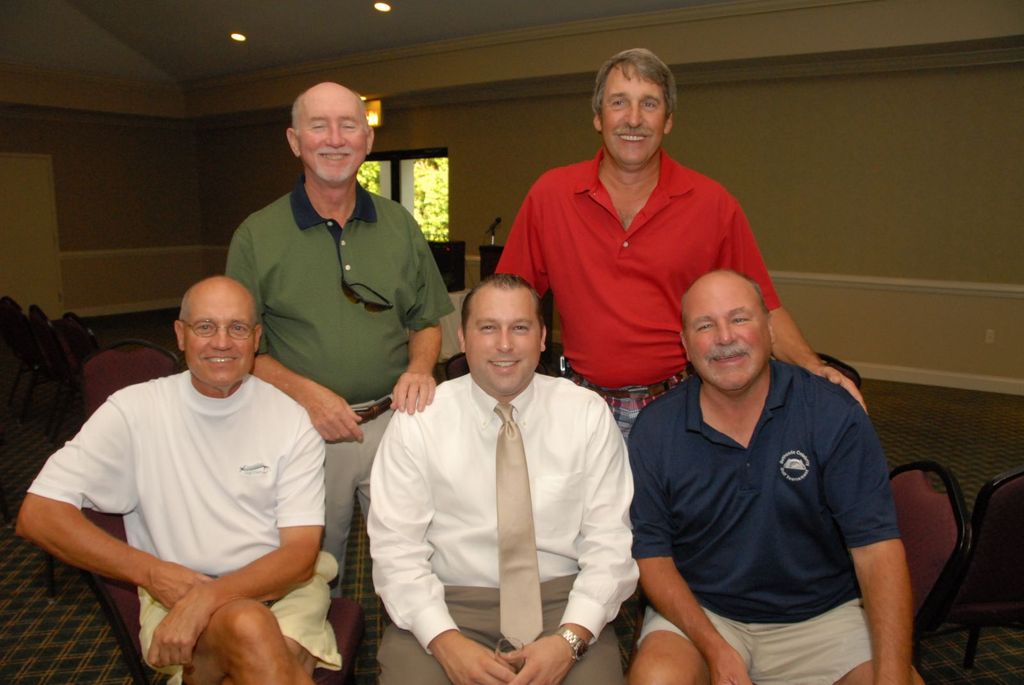 We offer a variety of membership options.
Individual
Family
Couples
Junior
Corporate
Click here to download 2022 Membership information. If you are signing up for a membership please e-mail the above file to amy.costley@galleagolfproperties.com or fax the form to (912) 966-1015.
For more information, please e-mail info@crosswindsgolfclub.com or call (912) 966-0674.
Membership Request Form