Show Up, Look Good & Have Fun!
Let us do the work! From the planning, implementation and final wrap-up, we are here to serve you. We offer a variety of complete hassle free event packages to choose from or we will customize one to fit your specific needs.
Professional Planning
Our Professional assistance includes on course contest set-up, customized rule sheets, scorecards and cart signage and a professional cart staff to assist with cleaning, loading and unloading your clubs.
Turbo Tournament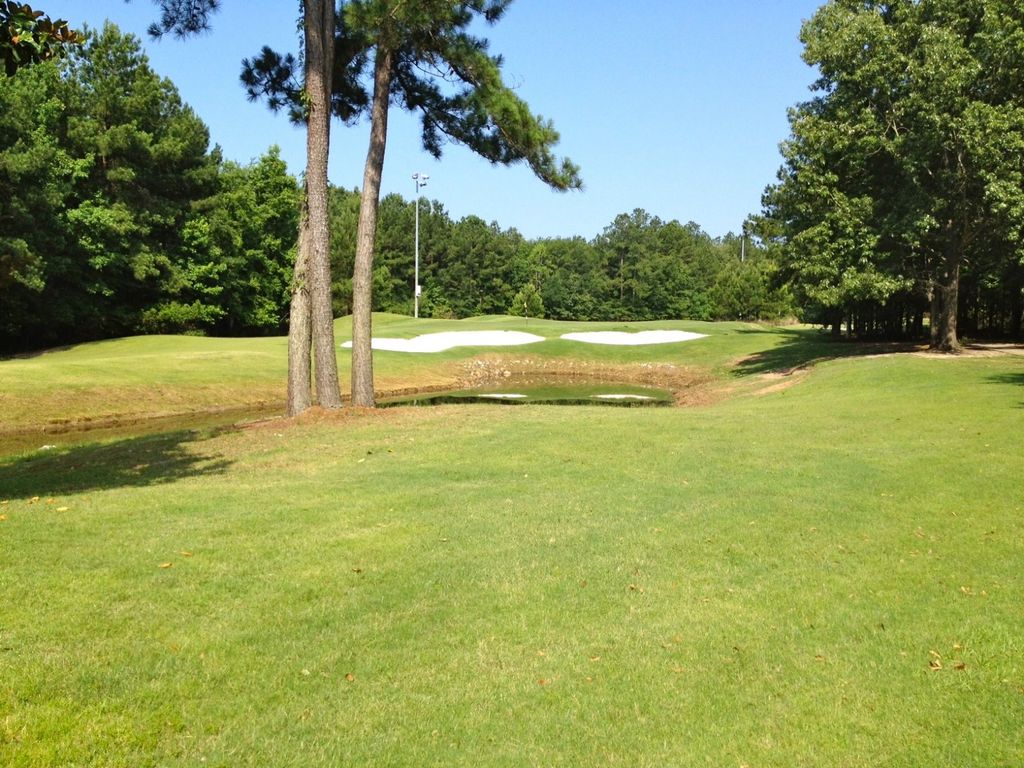 Crosswinds is pleased to be offering a faster version of the traditional 18 hole tournament to entice more participants to enjoy your event! How many times are you torn between playing for a cause that is important to you, but cannot commit to the 4-5 hour event duration. The staff at Crosswinds would like to help more golfers, and duffers alike, be able to raise money for their charity of choice by speeding up play, but still offer the same tournament amenities.